INFusion (jazz with a twist of funk)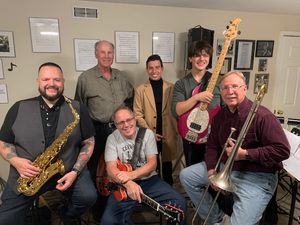 in·fu·sion  /inˈfyo͞oZHən/   noun: the introduction of a new element or quality into something.
Featuring Joshua Jones (saxes), Bill Emery (trombones), Steve Merkel (Guitar), Julian Genova (Piano), Danny Kaminski (Bass), and Bruce Neal (drums), INFusion brings energy and soul to jazz and funk classics as well as original songs.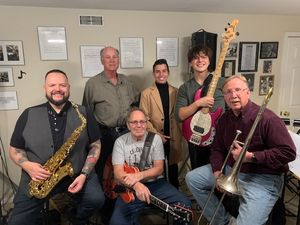 Previous events
Join INFusion (Jazz and blues with a "Twist" of Funk!) at the Pub. We'll be playing great jazz and funky standards and get you moving and grooving!
Join INFusion for an evening of jazz and blues with a "twist" of funk. We'll be getting your feet and hands moving for s
Join us for a night of good food and funky jazz, and fun! Jazz-Funk Connection brings the food, INFusion brings the funky jazz, and you bring the fun! Music from 7-09pm. Veteran s fget 50% food specials and no cover charge.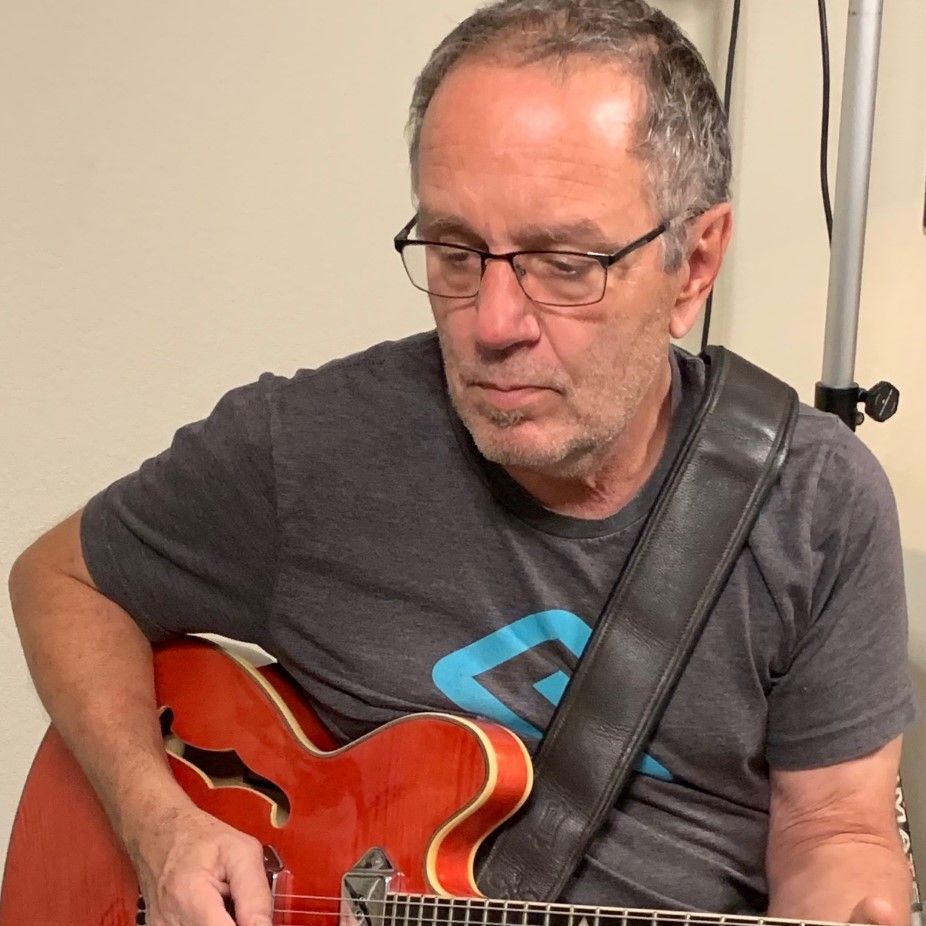 Steve Merkel (Guitar)
A seasoned guitarist, vocalist and songwriter, Steve has performed in nearly 40 countries! As a music producer/writer his clients include such as American Airlines, Citgo,. Sears, and many others.
Steve has won awards for creative direction and oversaw the development of many scores of recordings at a major record label. He has written nearly 60 songs that have been recorded by major artists, some going platinum. Steve is an endorsed artist with McPherson and Lowden guitars. 
Julian Genova (Keyboards)
From his hometown of Colorado Springs, Julian has built an impressive resume with his talents and skills spanning multiple genres of music. Trained in both classical and jazz piano, Julian also plays professionally with the blues band Take 2, the Julian Genova Trio, and has been the lead Drum Major for the Spartan Legion Marching Band at Doherty High School.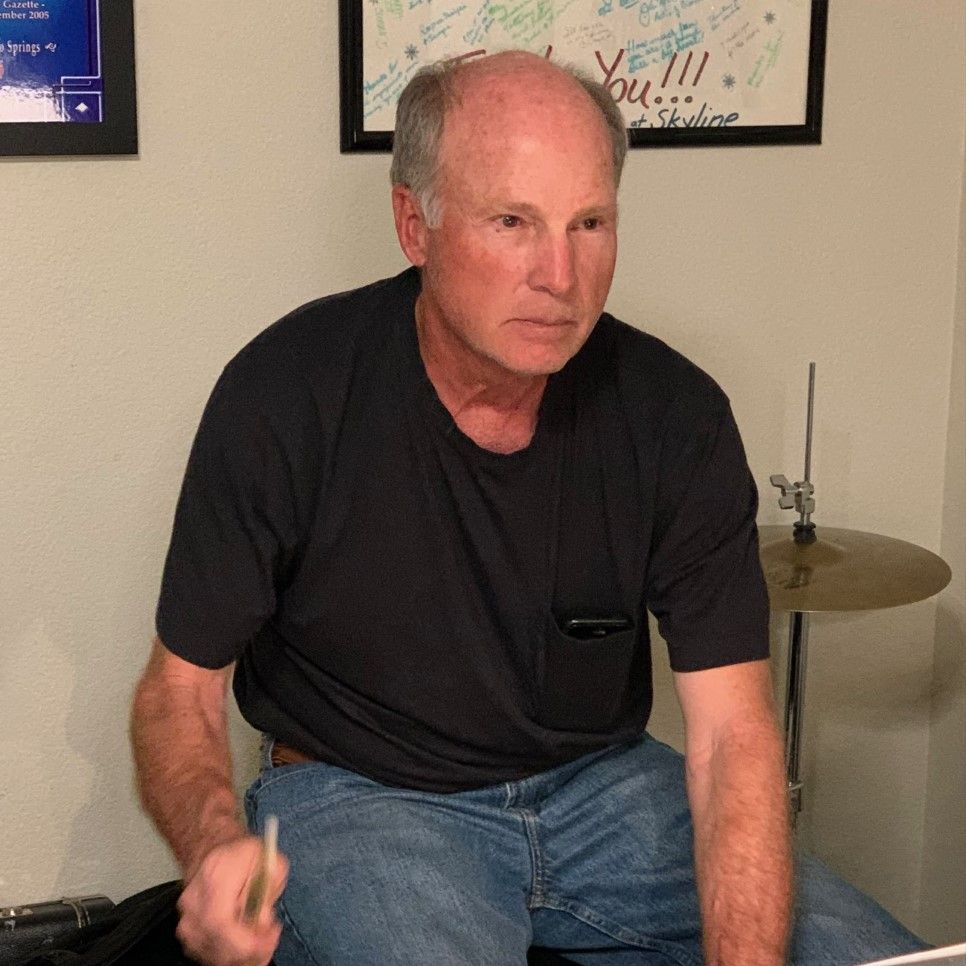 Bruce Neal (Drums)
Bruce began playing drums and percussion in the Los Angeles area in the 1970s. While based in California he toured throughout the United States and Canada. Bruce has lived in Colorado since 1996, and has played drums and percussion for jazz groups, symphony orchestras, musicals,  and concert wind ensembles in Boulder and Colorado Springs.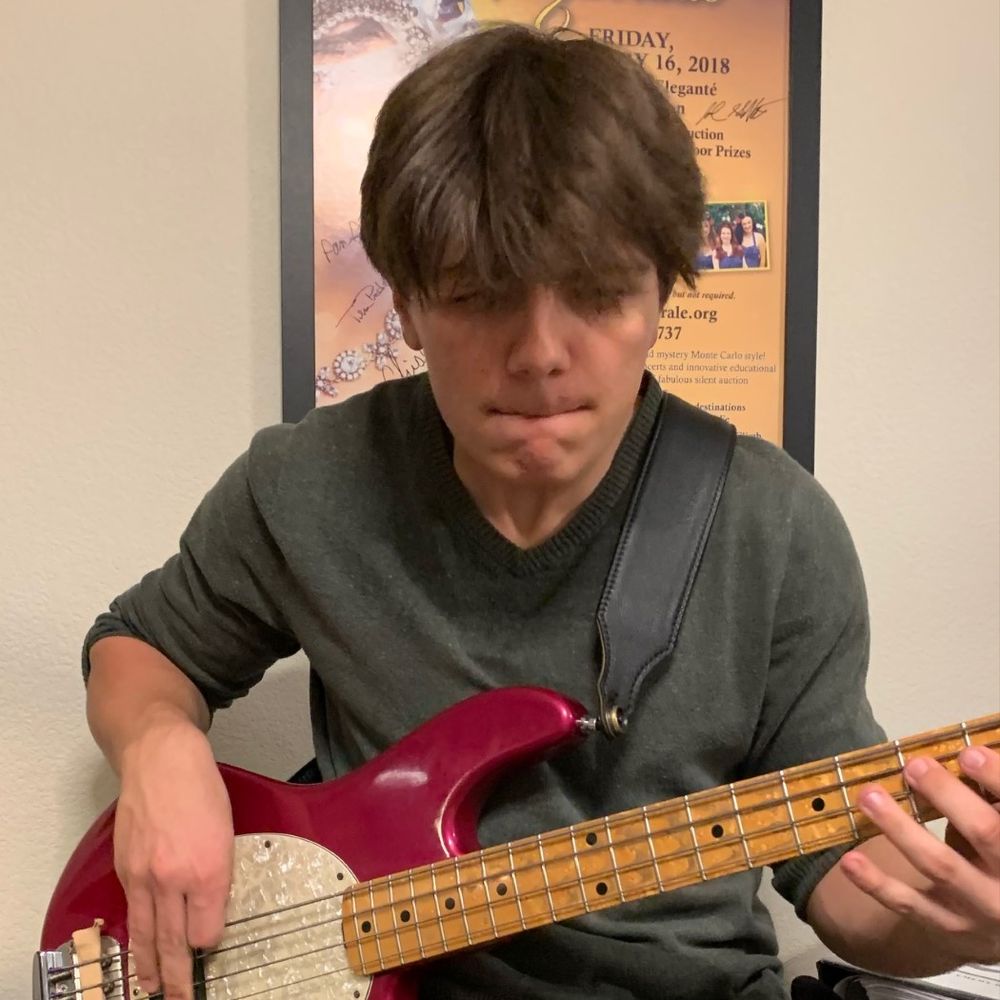 Danny Kaminski (Bass)
From precise and sharp 16th note funk to beautiful and melodic jazz ballads, Danny does it all!
Influenced by jazz, Motown, and 70's funk, Danny's bass lines are catchy and clever. His love of music shines through his distinct style and rich sound full of charachter and personality.