"

Your band was perfect for our evening! Thank you for your professionalism and your talents!"
— Kathleen S-V (Colorado Springs Rotary)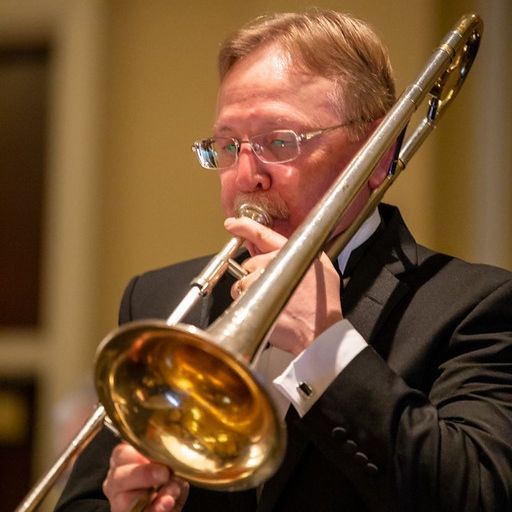 Bill Emery
The Bill Emery Band
Bringing a jazzy, bluesy, rockin' swinging' sound to the stage, the Bill Emery Band always gets hands clapping, feet dancing, and smiles happening.
Bill Emery has been playing great music in southern Colorado for over 20 years. From a trio to Big Band, his music reflects the best music of this century (and the last one as well)!
Prior to living in Colorado he lived and was active in the music scenes of Dallas, Texas, Madison, Wisconsin, and Minneaolis, Minnesota.
Press Photos